HEALING SALVE IN REUSABLE BAMBOO CONTAINER
Regular price
Sale price
$28.00 USD
Unit price
per
Sale
Sold out
Ingredients

helianthus annus (sunflower seed oil) infused with: juniperus communis (juniper) gutierrezia sarothrae (broomweed), artemisia tridentata (sagebrush), cera alba (beeswax), angifera indica seed butter (mango butter), squalane, tocopheryl (vitamin E) acetate
Refillable

This salve is provided in a compostable paper vessel that can be disposed of and replaced after the product has been used.
Made with wild-harvested herbs from the Navajo Nation, the Kiyani Healing Salve harnesses the ancient practice of plant-based healing. In Diné culture, sagebrush, juniper, and broomweed are renowned for their healing benefits.
Our salve is designed to moisturize dry skin, alleviate rashes, soothe insect bites, and heal minor cuts and abrasions.
Juniper, sagebrush, and broomweed harmoniously converge to form a potent combination of components that are anti-inflammatory, antioxidant, antibacterial, antiviral, and antifungal.
Mango seed butter and beeswax work as natural emollients preventing moisture loss. The Kiyani healing salve is formulated to soften and moisturize the skin. The combination of mango seed butter and beeswax promotes elasticity and suppleness, leaving your skin feeling nourished and healthy.
View full details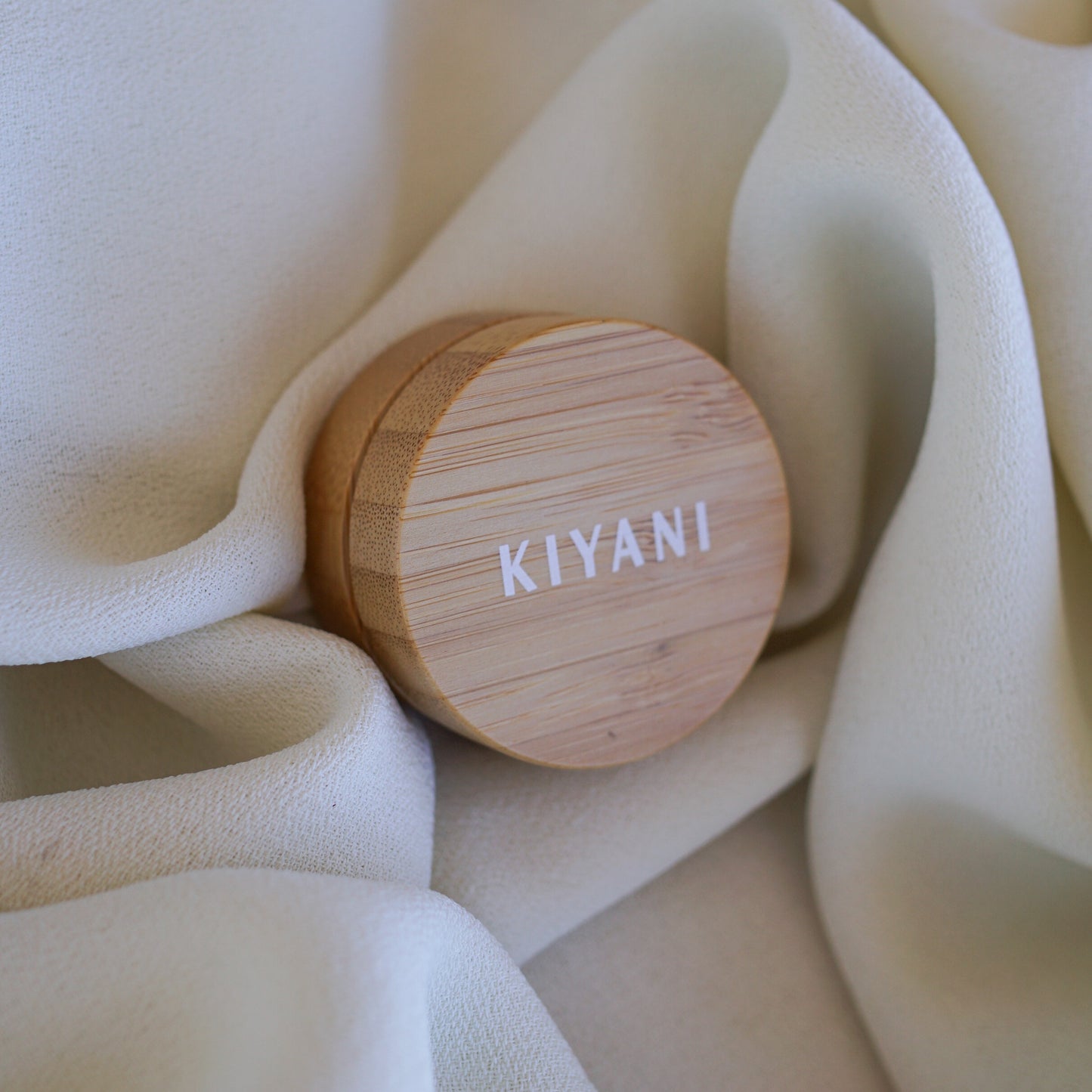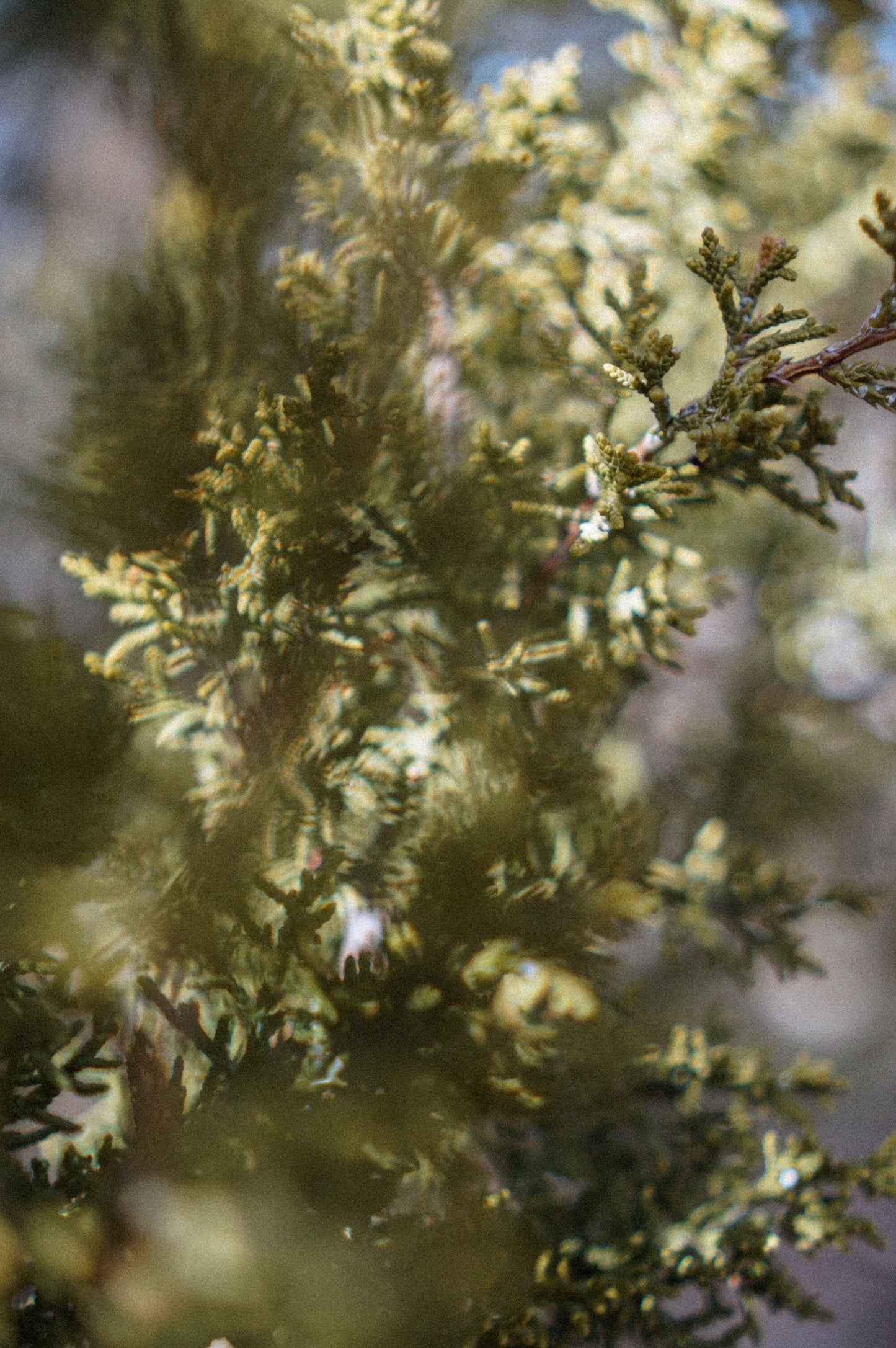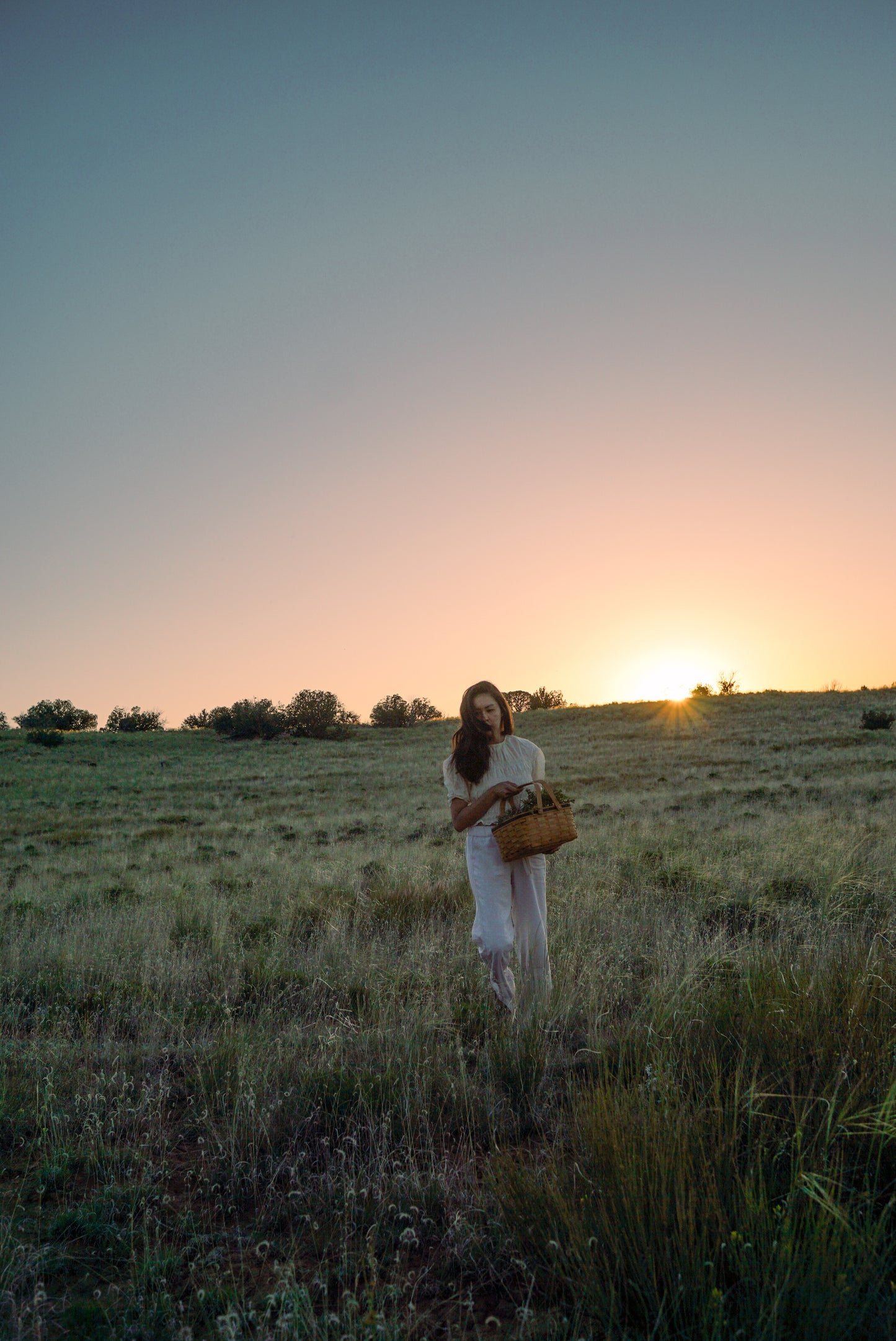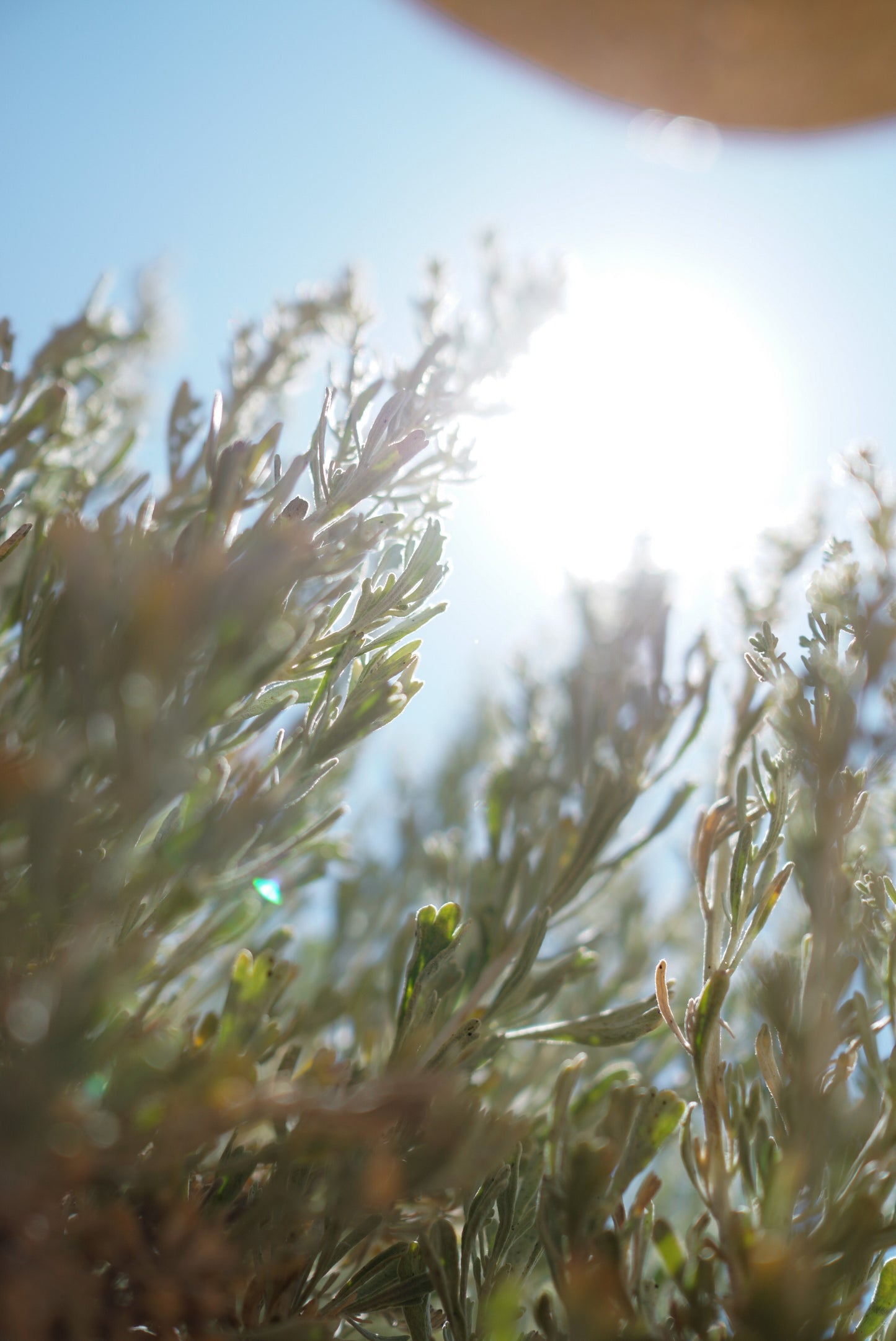 Worth the price 100%
I'm usually cautious buying holistic remedies online given how many people appropriate and take advantage of the growing market for herbal remedies. That being said, using this product has made my scalp so much better. I struggle with an itchy scalp and large dandruff flakes even though my hair is hydrated. Using the salve relieved the itching and healed the sores faster than any other method I've tried. The only downside is reaching your scalp with the salve is difficult, but they make an oil version of the salve that you can put on your brush and run it through your hair (a little goes a long way). 100 percent recommend buying from Kiyani. Their products, customer service, and sustainability are well worth the price.
Calmed my psoriasis
I ordered both the healing salve and body oil and I've been loving both! I mostly use the oil on my bigger psoriasis patches since they are spread across my stomach and that's been keeping it very moisturized and less flaky! The oil smells AMAZING and soaks into the skin almost immediately which I really appreciate. I've been using the salve on my smaller psoriasis areas like behind my ear and near my hairline and they are practically gone. I'm so happy I came across this brand on my tiktok!! If you are thinking about getting either of these products DO IT!!
Thrilled
It is a little pricey, but I do love the smell. It's silky and lightweight. Matches (is better than) department store competitors in all ways. Can't wait to try the oil!
Amazing!
The shipping was quick and easy, and the salve itself worked beautifully on my scalp (I have issues with it being dry no matter how moisturizing my conditioner is, and the healing salve really did the trick).
My new favorite skin product!
I just received my order last week and right off the bat adored the smell so much!! I love that all of the ingredients are real. The juniper smell is my favorite and it really shows up in this salve. I have very sensitive skin and have been struggling with perioral dermatitis for years, this is literally the ONLY thing besides antibacterial soap that has not only kept it from getting worse, but has started to help heal it! I want a tub of it! The packaging is also so cute with how simple it is and refillable. Even in the Arizona heat it survived the shipping and sitting in my hot car. I will definitely be a repeating customer!